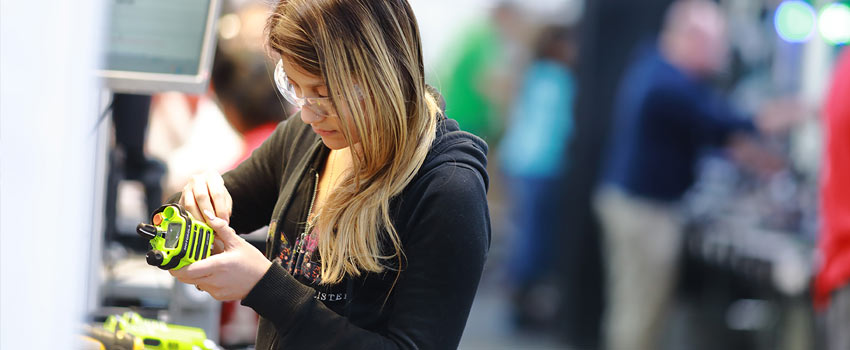 As a Motorola Service Specialist, we are dedicated to the highest level of service and support.
Our Service Department takes pride in its long-standing record of quality service. Our goal is Total Customer Satisfaction. You can rest assured knowing that all service and repair work is performed by factory trained, licensed and certified technicians, who know your equipment from top to bottom.
Extend your Purchase – Keep Your Equipment in the Field Longer and Performing Better with a Service Agreement Customized to your needs.
With a Customized Service Agreement from COMMSERV you will reduce downtime from equipment failure with priority service and routine maintenance. Never worry about an unexpected bill hitting your budget when unplanned service is needed. Our representatives work with you to build a plan that fits your systems AND your budget.
Please click here to request a Customized Service Agreement for your business.